April 30th, 2022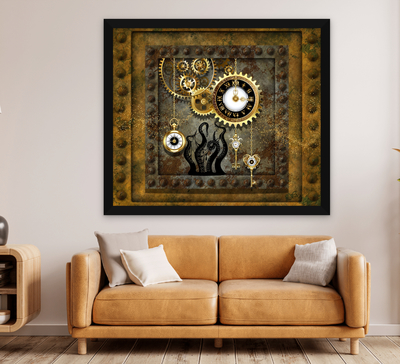 Introducing the Steampunk Collection, it contains the perfect mix of objects and animals all decked out in steampunk style.

The steampunk world is where you need to be creative and use your hands to build, and craft. Where you are free to explore your creative side and use your imagination. It is an electric world of cogs and rivets.

It is Airships, Goggles & Steam...
It is Romance...
It is Adventure.